September 1, 2015
Pranav Jain and Aroon Menon of NLU Delhi Start-up KitnaTax.Com: Restaurants Beware!
By Prajoy Dutta
Constantly worried about how the food you ordered which you thought was 1000 bucks turns out to be 1500 due to taxes?
Ever wondered what exactly are these "service charges" and "service taxes"? Ever wondered whether the restaurant's are ripping you off?
Worry no further for we present to you Kitnatax!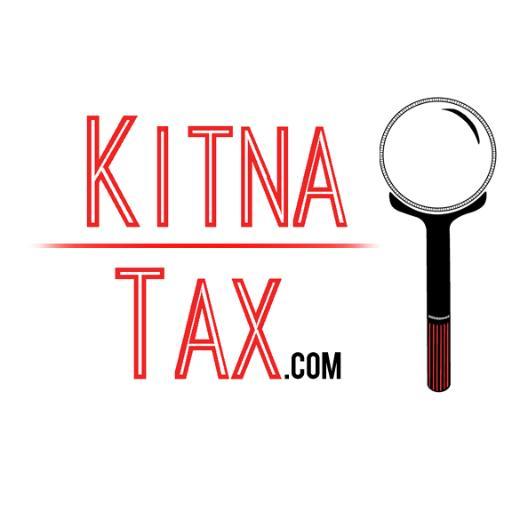 Pranav Jain and Aroon Menon, both students from the National Law University, Delhi tell us  what Kitnatax is all about.
Over the past few years, we had noticed an upward trend of restaurants and other establishments taking advantage of the fact that consumers aren't aware of how taxes are levied on their meal and as a result customers end up spending more than they should.
An inflated amount of tax or an incorrect method of calculation left consumers paying more than they were supposed to.
As a remedy for this, we developed www.kitnatax.com
Recent events have further reinforced our belief for an application such as ours. A few weeks ago there was a lot of confusion regarding the legality of service charge. It highlighted the fact that many people are simply unaware as to the charges that are being levied on their bill.
Kitnatax.com is meant to be used as a tool – to plan your meal in advance and to prevent yourself from being cheated.
It allows you to know exactly how much you have to pay before placing your order and it also acts as a check against establishments from incorrectly levying taxes.
In fairness, it is also possible that the establishment is doing so because a lack of understanding on their part and not with an intent to do so.
Initially started out with Delhi, we have since covered Karnataka and West Bengal. We shall gradually cover the entirety of India. We're also working on the Mobile App, which will be launched for iOS and Android devices.
We recently launched our blog at www.kitnatax.com/blog discussing various issues related to taxes in restaurants.
For updates and developments, one can follow us on FACEBOOK.