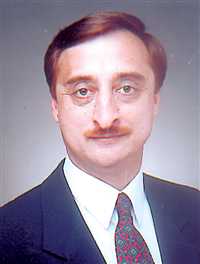 Name of Advocate:
Senior Advocate Vivek Tankha
Duration of the internship, Timings:
4th May – 26th May, 2015 (9:30 – 7:00)
Application procedure. Internship contact details
You can mail your CV and Cover Letter at [email protected]  Apply one month in advance.
Accommodation: how, where, how was it?
I was staying at my uncle's place. But you can find accommodations in green park and Mool Chand. Both the places are nearby office.
How big was the office? Team strength?
They have 3 offices in Delhi only. The associates are very nice and they give you a lot of work. I was at Jangpura office. There are like 4 associates and very chilled out. The best person there is the office boy.
First impression. First day, formalities etc.:
The first day I got my card made for Supreme Court, then I was given some research work and one of the associates ordered food for us from Macd.
Main tasks:
You will get to draft special leave petitions, legal notice, Public Interest Litigations etc. Most of them are high profile cases.
Best Things:
Treats and the work they give is very good, you will really get to learn.
Bad Things: 
Nothing.
What did you do to chill? Co-interns, colleagues:
Co-interns ha-ha. I am writing this because of my co-intern. My co-interns were really good. There was MacD and BBN nearby and if you don't want to go outside.
You can order momos, fried rice or chilly chicken at your work station. There are lots of places to eat.