June 22, 2015
Internship Experience @ Raja Thakare & Chimalkar, Bombay High Court: Get to work on hotshot cases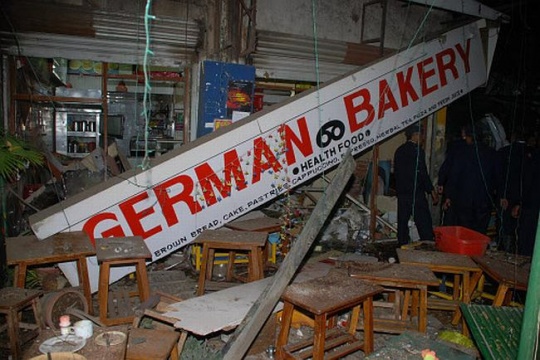 Name of Organisation, City:
Raja Thakare & Chimalkar, Bombay High Court
Duration of the internship, Timings:
In the month of May. The timings were 10am to 8pm.
Application procedure at Raja Thakare & Chimalkar :
I got this internship through a personal. Though you can mail Mr. Raja Thakare on [email protected]
Accommodation: how, where, how was it?
I found a PG near the office which is in Fort, Maruti Mansion. Therefore, it was convenient enough to walk to office. 
How big was the office? Team strength?
It's a partnership litigation firm. There are two partners and and four associates, three clerks.
First impression. First day, formalities etc.:
There is not much formality in this tiny firm.
Everyone is very warm and work is given every day. The two partners are very interactive and spend hours talking to interns and guiding them in their research & solve doubts.
It is compulsory to carry a criminal manual to court.
Main tasks:
Main tasks involve visiting the courts, assisting the associates in their work. Daily research assignments are given, which are not very burdensome. 
Work environment, people:
The people in the firm make one feel very comfortable. The office is quite small and a little messy but one gets used to it and it's not a huge setback.
The tea served in the office is impeccable.
Best Things at the internship:
The cases which the firm deals with are generally the big hotshot cases.
Most of the cases are relating to sensitive matters and discussing them outside the office is not encouraged.
Bad Things:
There is not much work to do in the internship. One needs to have studied CrPC, IPC and Evidence Act. One also needs to be well-versed with Marathi to land this internship.
What did you do to chill? Co-interns, colleagues:
I had two co-interns while interning. There is market downstairs therefore food is never a problem.
The office is located in an area which is filled with restaurants to eat at. It was also walkable distance from the Sessions and the High Court.
Stipend:
None